Posted by
annieomeara

| Posted in Uncategorized | Posted on August 16, 2019
Hello everyone! It was a wonderful day meeting all of my amazing and special new students. I'm looking forward to a fun and successful year ahead!
Here are some cute pictures from our day! 
Working at our table groups. Which table does your child sit at? The hedgehog table, owl table, or fox table?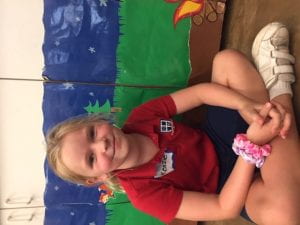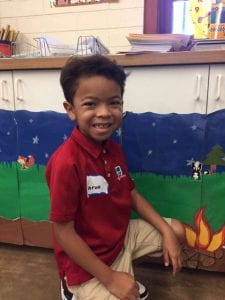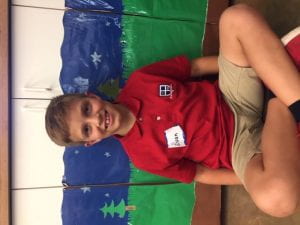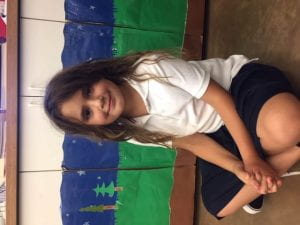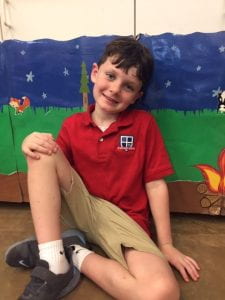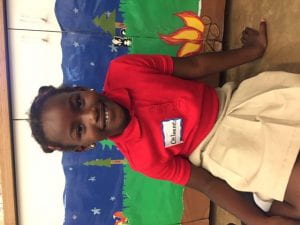 Sittin' round the campfire at our small group meeting place!
We survived the day! HOORAY!
Have a nice weekend!
Annie